Back to overview
Mac is in
---
When young professionals are allowed to choose, most will choose to work with Apple devices. In today's world, with an abundance of employers eagerly looking for qualified personnel, this is something to consider.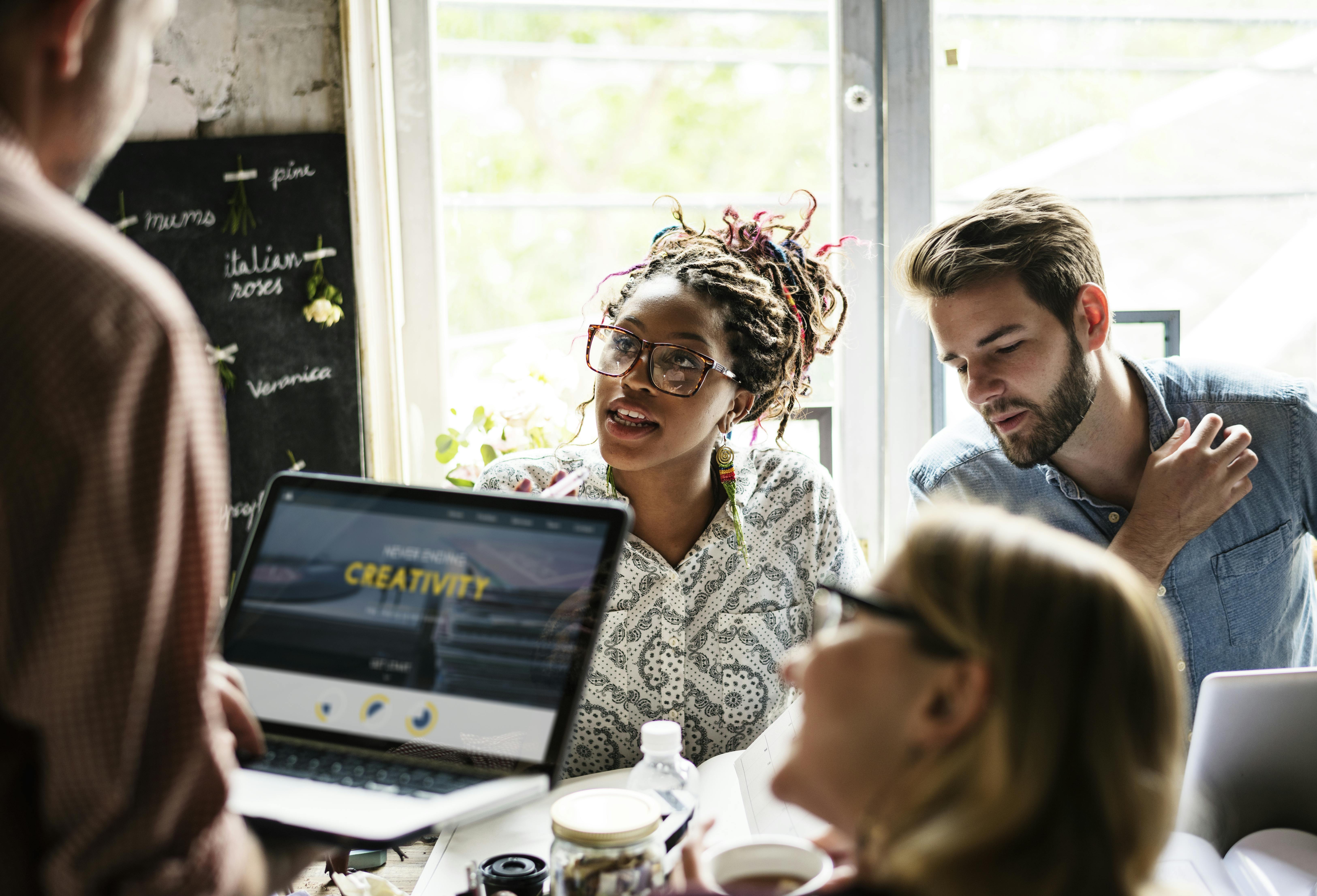 A pop quiz: Suppose: you are offered two jobs. One of the potential employers will give you a standard computer, and the other will let you choose the computer you want to use for your work. When the other employment conditions are the same, most people will want to make their own choice. Employers should consider this.
It is a serious issue: employment figures still show that there is a shortage of professionals. Worldwide, 54 percent of companies indicate that they are finding it difficult to find the right employees. This was "only" 45 percent in 2018 and 40 percent in 2016. A steep climb in recent years, therefore. This applies not only to Millennials, but also to GenZ: the generation that will be entering the job market in the next few years.
Both of these generations were born with a smartphone in their pocket, as it were, and grew up in the midst of the digital revolution. Digital devices are part of their lifestyle, and they prefer to always have the newest of the newest.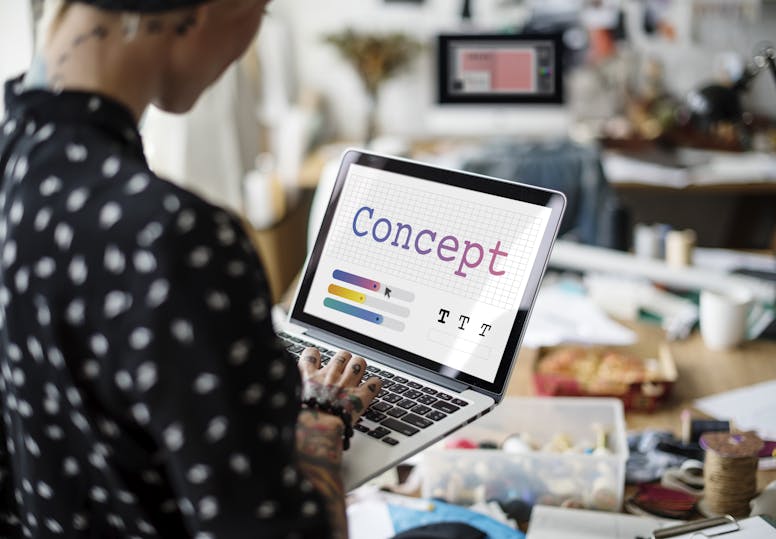 Most will opt for Mac.
And once you have drawn them in, it proves difficult to retain these employees. However, there is something you can do as an employer. By giving them a choice, as indicated, but also by offering them the option of a Mac for their work.
Jamf, a company that makes management software, recently performed a survey. Not only did employees prove to greatly appreciate the possibility of making their own choice, but most professionals proved to always prefer a Mac. As well as the iPhone and iPad, incidentally. These figures speak volumes. Of the employees who could make their own choice, a whopping 72 percent opted for a Mac.
Why are Apple devices so appealing to young professionals? A subsequent survey revealed that the number one reason for choosing the Mac was "because I prefer Apple products". Could it be made any clearer? The number two reason was "because I think the Mac is more reliable than other computers". "The Mac works best with the apps and resources I need for my work" took third place.
This survey was conducted among all types of employees, from IT to marketing and from HR to design.
Increased productivity and creativity
What is the ultimate benefit for the user? No less than 93 percent said their productivity increased. 92 percent felt more creative. 92 percent also said that the Mac makes them technologically self-sufficient. And 88 percent believe that working together with others is easier.
The answers to key questions are crystal clear. Is working with a Mac more effective than a PC? Yes, say 79 percent. Are Mac applications easier to use than apps on a PC? Most certainly, say 89 percent.
But even more interesting figures came from managers and administrators: Mac users are less likely to encounter problems than PC users. Nearly three-fourths have less problems than previously with a PC. Mac users report less than two problems each year. And half of those involved network problems, that really had nothing to do with the Mac itself.
And a Mac is not more expensive!
A Mac therefore primarily offers benefits. For the employer, who can use it to attract AND retain young professionals. And for the employee, who is more productive and needs less support.
If you believe a Mac is much more expensive than a PC, you need to look further than the cost of acquisition. This was already explained.
Do you want popular Mac computers for your company?
Give your employees a choice, and go for Mac! We will be happy to assist you.
Contact us
Share article