Back to overview
Mobile devices improve efficiency in the public sector
---
Five examples of how mobile devices make the work of civil servants in the field and IT managers smarter and more efficient.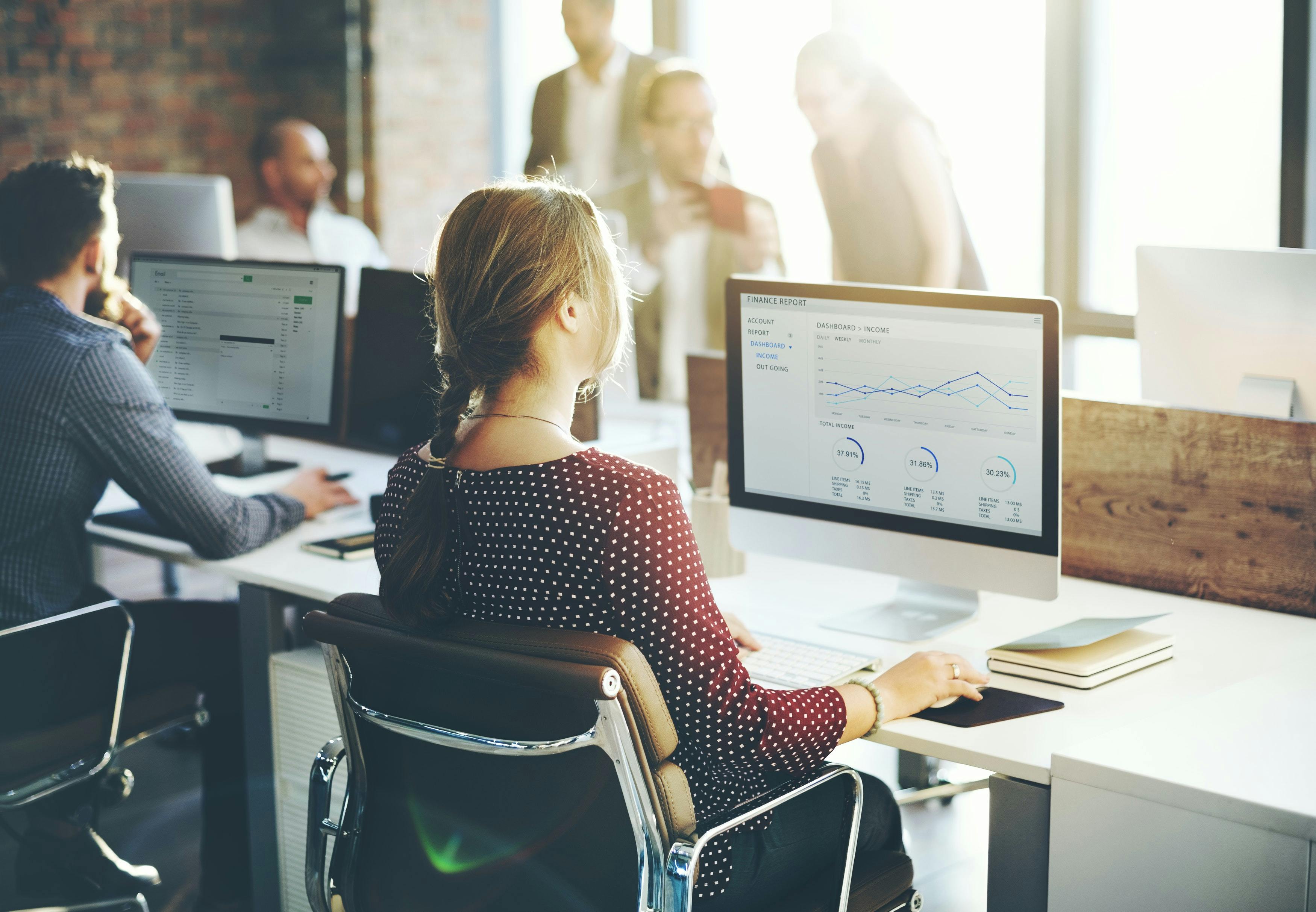 The way we do our work is changing as we speak. While you needed to go to the office in the past to get something small done, today you can do almost anything using an app on your smartphone. Other developments are also on their way. Five examples of how mobile devices make the work of civil servants in the field and IT managers smarter and more efficient.
1. Mobile working is smart working
IT infrastructure that makes flexible working possible, also offering access to software, files and documents outside of the office, makes life a lot easier for civil servants working in the field. The entire department can be made more efficient, not only providing improved services for private citizens and companies, but also cutting a lot of costs for the public sector.
2. Freedom means improved productivity
Although it is thorn in the side to some employers, for employees, having freedom and working independently of your location is like a breath of fresh air and improves productivity. How? The benefits for employees often working in the field are self-evident. Many employees have been working from home since mid-2020. Luckily, the many benefits this brings are now clearly evident. Less distraction from ringing telephones, less interruptions by colleagues, and no more looming piles of paperwork. What is more: to the extent possible, employees can determine their own working hours, improving the balance between work and private life. As long as the work gets done, this is a win-win situation for all.
We are now fully accustomed to working at home, and our productivity has noticeably improved.
3. Less paperwork = time savings
Providing mobile devices alone is not enough to improve productivity, of course. The devices need to be configured such that employees have access to the right tools at any location, such as apps with which tasks can be performed relatively quickly in the field. There are many examples of smart apps that make the work of special investigating officers on the streets more efficient while significantly reducing paperwork. These same benefits could be utilised by authorities in many public sector organisations.
4. Improved insight and control for IT
Public sector organisations are often large and fragmented. The same applies to the IT infrastructure. Giving workers in the public sector mobile devices and equipping those devices with a Mobile Device Management (MDM) system makes it much easier for IT managers, system administrators and CIOs to manage those devices and securely configure them. In addition, Apple devices can be deployed quickly and managed by means of Apple Business Manager, saving much time in the administrative and organisation processes.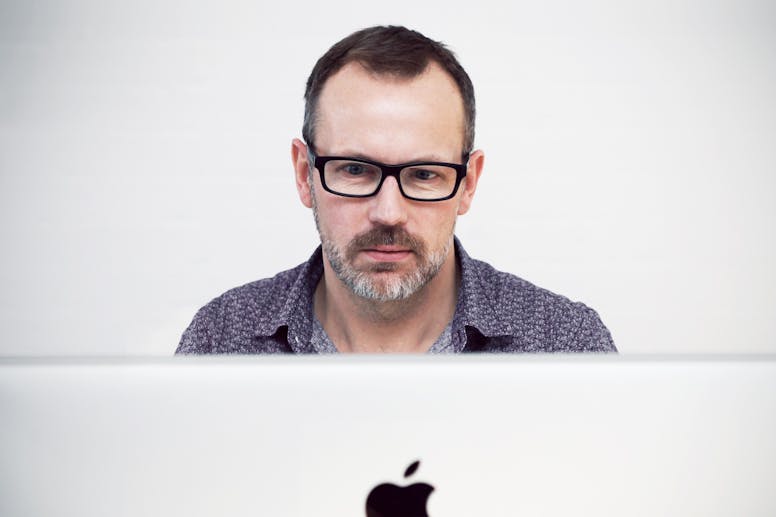 5. Less installation time per device
Every iPhone and iPad can be pre-configured centrally by the IT department, so that they can be used by users straight from the box. This can reduce the installation period per device from more than an hour to only ten minutes!
Curious?
Would you like to see how efficient working with an iPad and iPhone can be?
Contact us
Share article