Your hospitality business ready for the future with Lightspeed
Hospitality is key in the hospitality sector. The powerful combination of Lightspeed and iPad provides assistance. This intelligent system makes it easy to take orders and allows guests to quickly pay their tabs, which leaves you more time to optimally serve your guests.
Partners

Lightspeed

Software

Lightspeed Restaurant / iPadOS / iOS

Hardware

Lightspeed cash register system with iPad Pro 12.9 inches / iPod
Lightspeed Restaurant
Lightspeed is cash register system software for retail and hospitality that uses an iPad with a stand. One of its satisfied users is the L'Osteria chain of restaurants, which uses Lightspeed Restaurant at all of its locations.
This video shows how L'Osteria Netherlands uses Lightspeed, iPads and iPods.
Nearly everyone knows how an iPhone or iPad works, meaning that we can explain how the system works in five minutes.
Various payment options
Lightspeed can be connected to nearly all payment providers and every legal means of payment: debit card, Apple Pay, credit card or gift cards.
Dividing a tab is easy, as is digital receipt of tips. Tips can be distributed later in the manner easily determined in the system.
Equip your restaurant with self-order stations in the form of iPads at the tables, relieving the serving staff of any involvement in payments.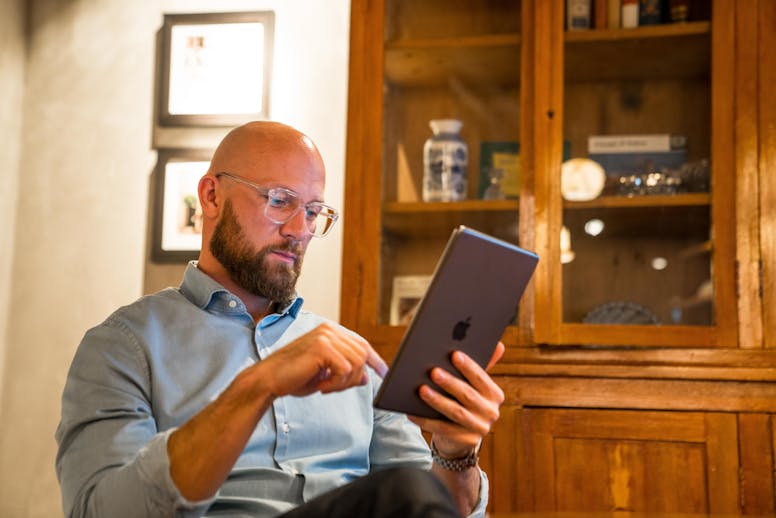 Shift and work reports can be generated with a single click, enabling you to monitor staff performance directly in the system. Reports can be sent automatically by e-mail to the individuals concerned at set times – each day, for example. Your chefs will no longer need to use computers to keep abreast of the day-to-day activities in their restaurants.
Lightspeed can be connected to popular bookkeeping software.
Delivery and take-out
Many restaurants use popular sites like Deliveroo, UberEATS and other home delivery platforms for the delivery or take-out of orders. With Lightspeed, these orders can be directly received on your cash register system's iPad. Do you want complete control and avoid third-party commissions? Activate your own delivery system using Order Ahead.
Lightspeed's extensive e-Commerce possibilities can be used to reach more guests, to easily sell merchandise online, promote your delivery menu and allow guests to make reservations.
To enhance guest loyalty, you can issue points that they can exchange later for discounts or free orders.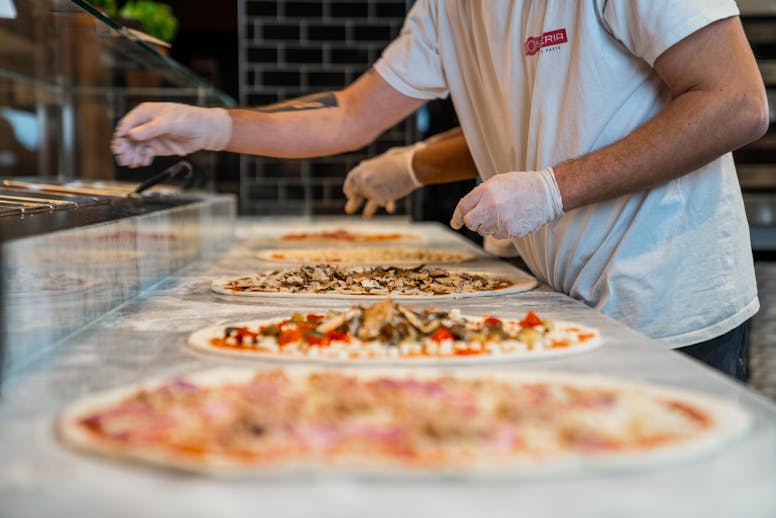 Lightspeed
Lightspeed believes that running a business should be accessible to everyone. From day one, our focus has been on more than just transactions: we want to help business owners to work efficiently, to base their decisions on data and to create an unforgettable experience for their clients and guests. This philosophy is at the root of everything we do.
Lightspeed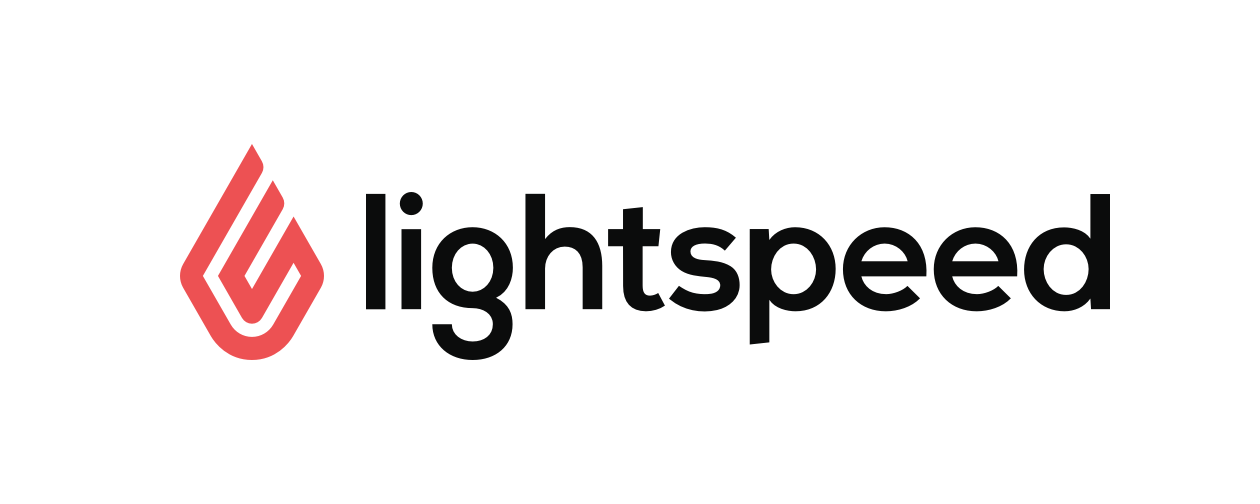 Vul het contactformulier in en we komen bij je terug.